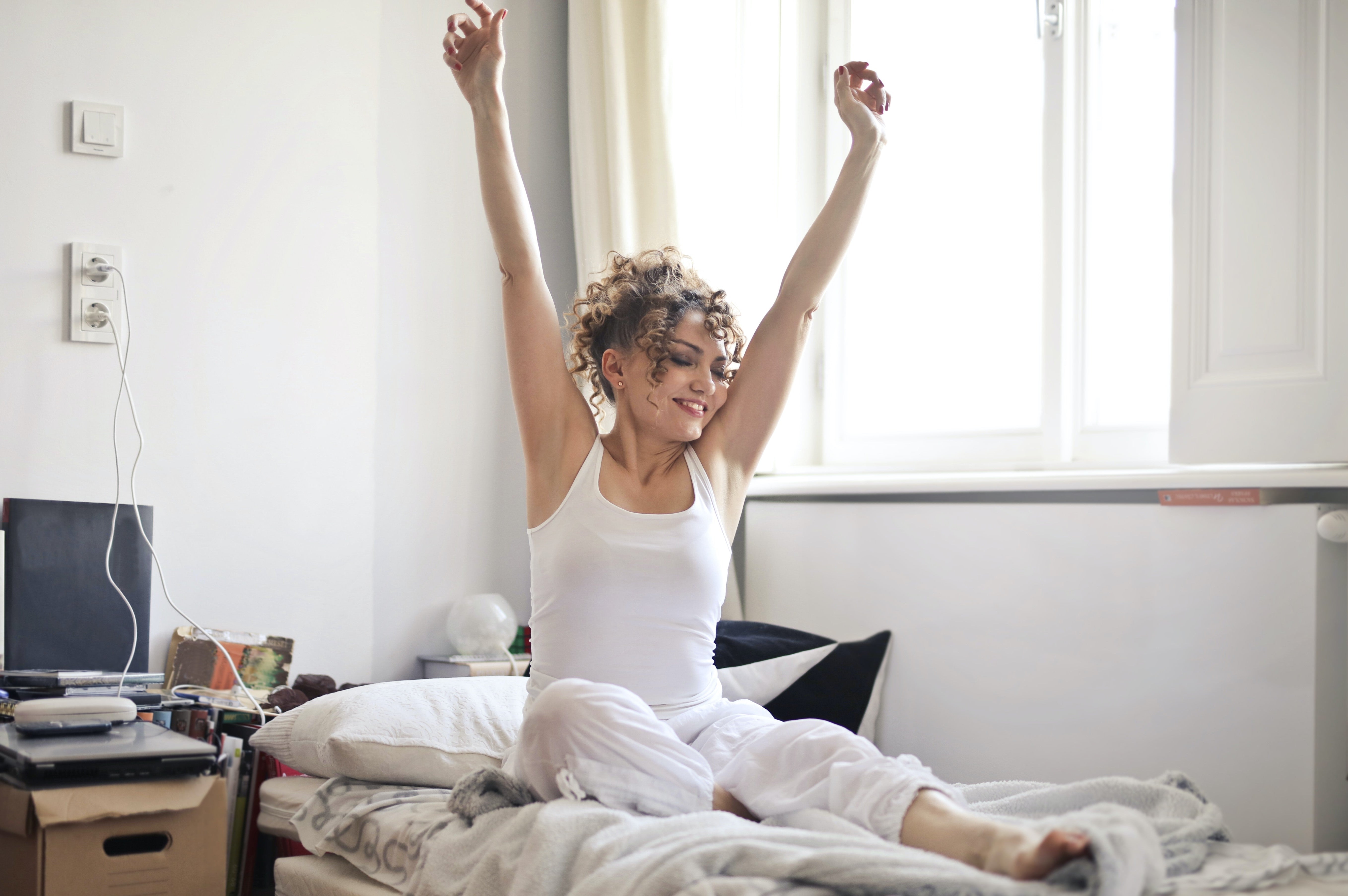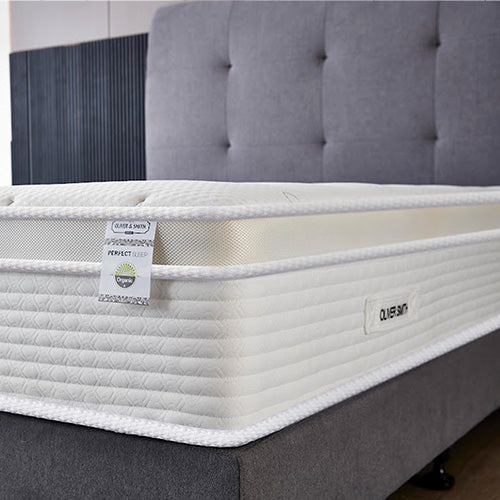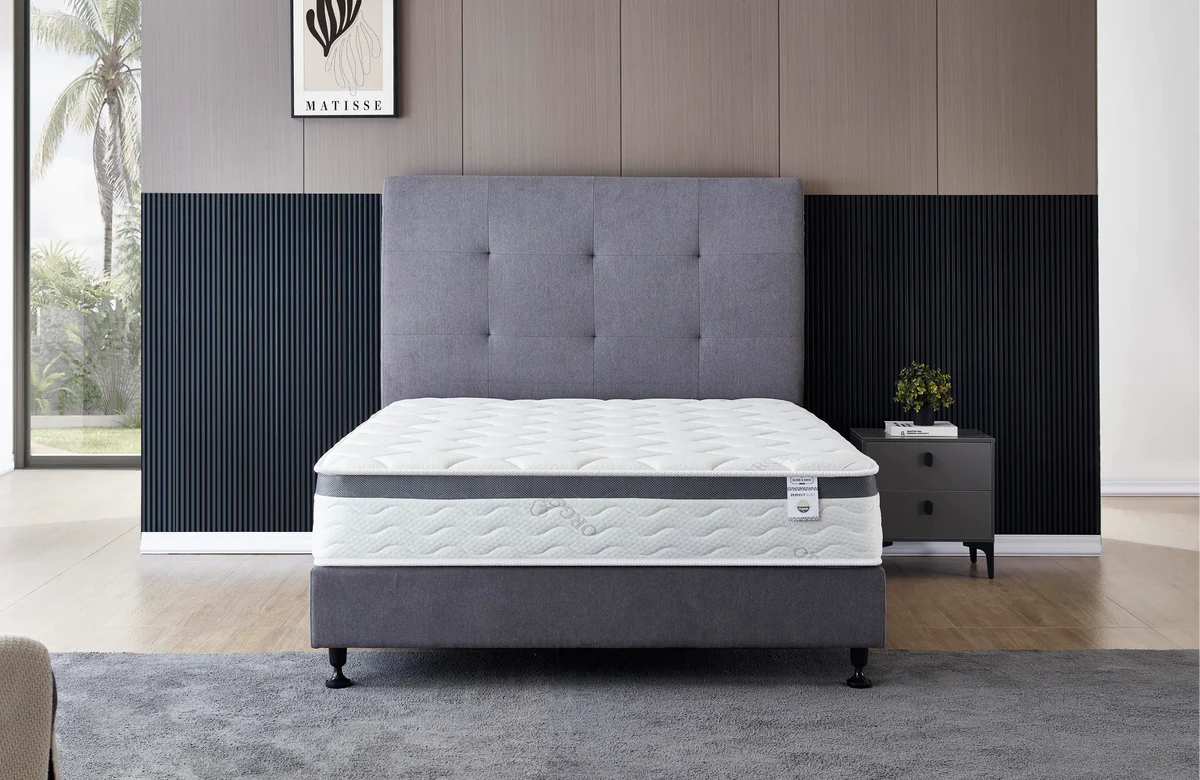 10 Signs It's Time to Replace Your Mattress
Sleep is essential for our overall health and well-being, and the quality of our sleep is largely determined by the quality of our mattress. A comfortable and supportive mattress can help you get a...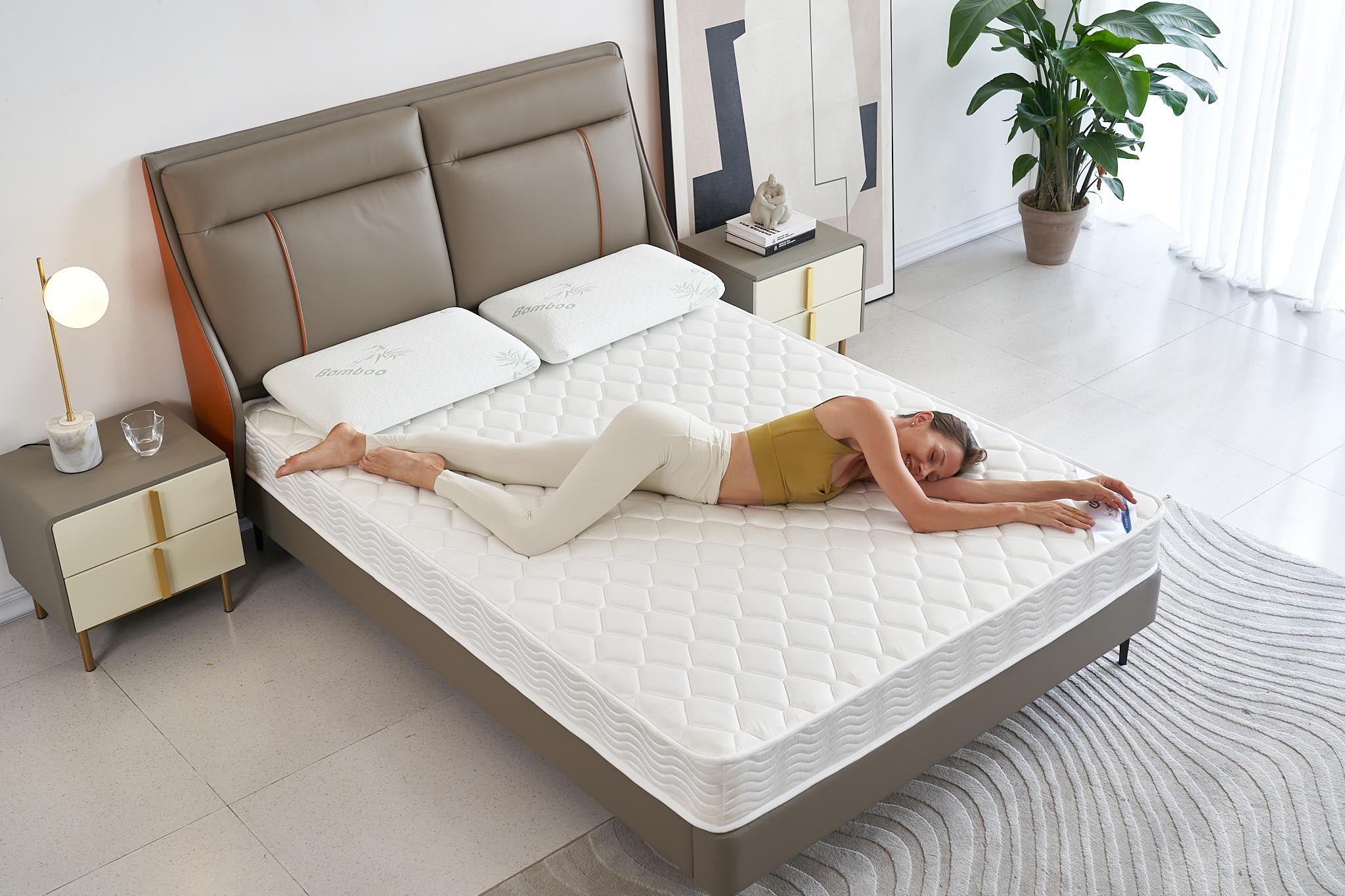 Tips for Better Sleep: A Guide By Oliver & Smith
We all know the feeling of waking up after a restless night's sleep - tired, groggy, and irritable. But did you know that the right bed and mattress can make a significant difference in how well y...
Valentine's Day Gift Ideas for Sleep Enthusiasts
Discover the perfect Valentine's Day gifts for sleep enthusiasts with our comprehensive guide. From high-quality bedding to sleep accessories, find the best gift ideas to enhance your loved one's s...