Most Popular
View all
On sale
Sale price

From $171.99
Regular price

$1,691.84
On sale
Sale price

From $124.98
Regular price

$299.99
On sale
Sale price

From $119.99
Regular price

$299.99
On sale
Sale price

From $799.99
Regular price

$2,499.99
On sale
Sale price

From $199.99
Regular price

$499.99
On sale
Sale price

From $99.99
Regular price

$279.99
Princeton Platform Bed
It is most Durable, Sturdy, and Classic Upholstered Platform beds. The bed is 48'' Inches tall and comes with an adjustable headboard with buttons tufted on premium quality Suede material.
SHOP NOW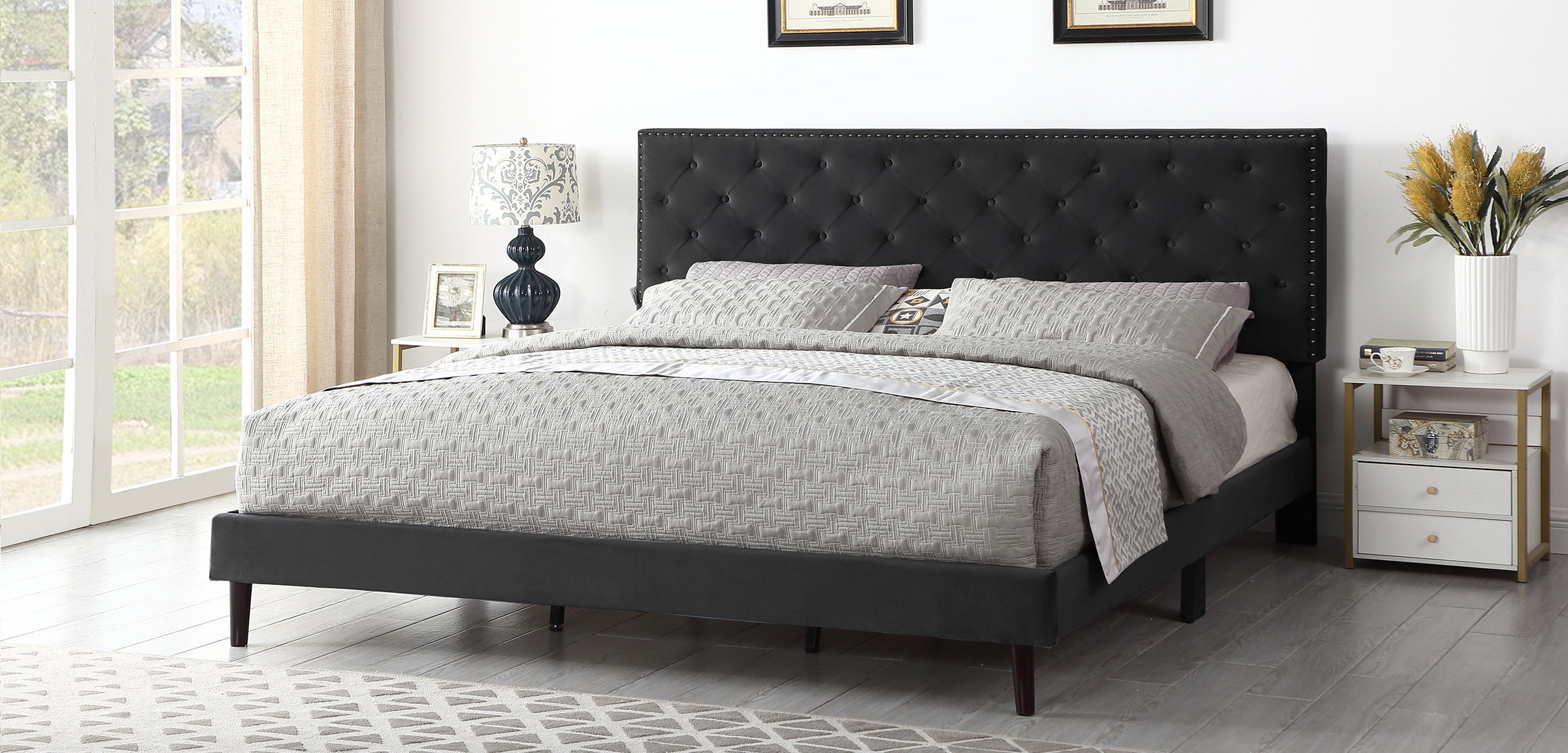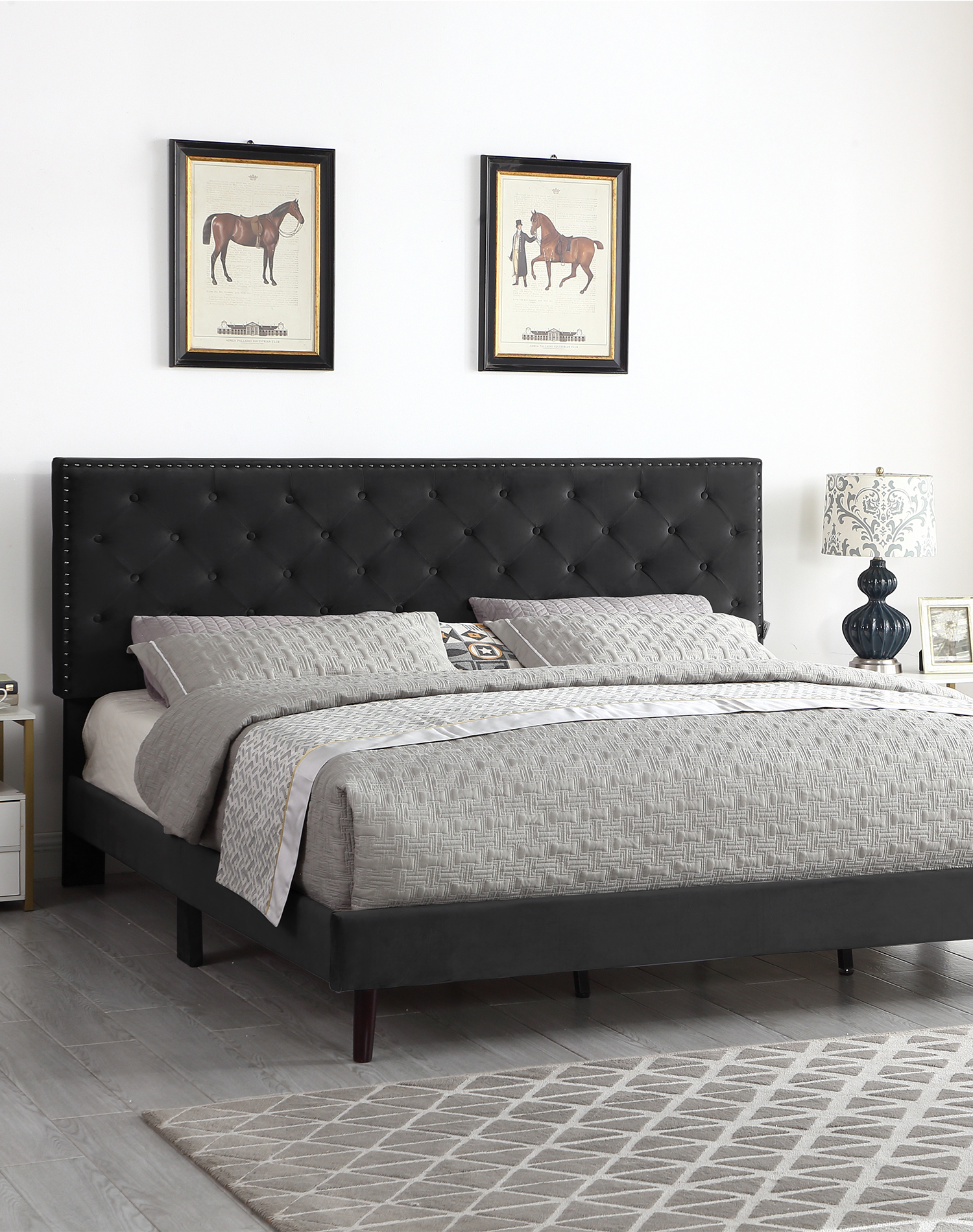 Storage Space
6" for storage and essentials.
Headboard
Adjustable button tufted headboards, made with high quality suede fabric.
Legs
Solid footboard feet with anti scratch protective pad.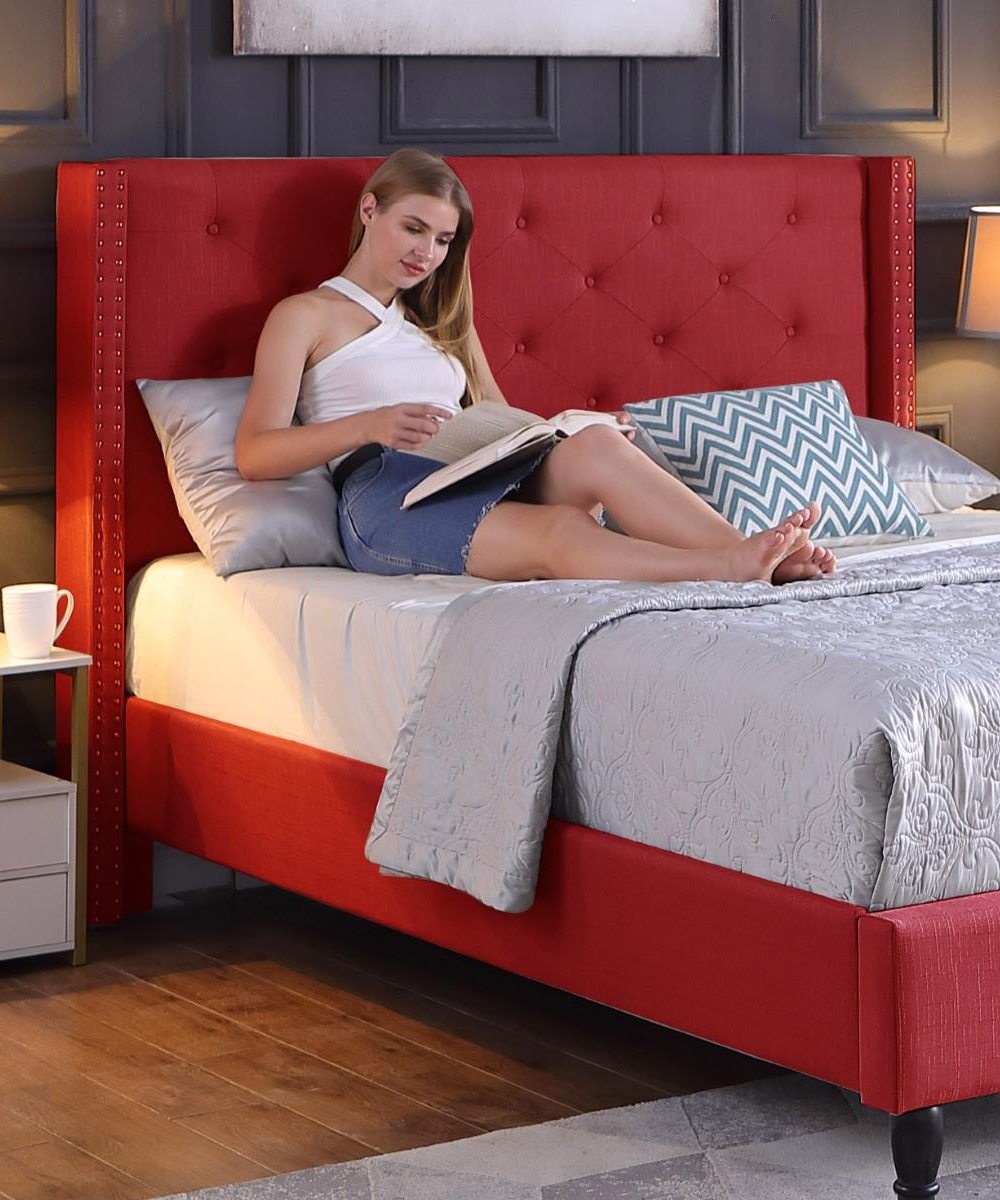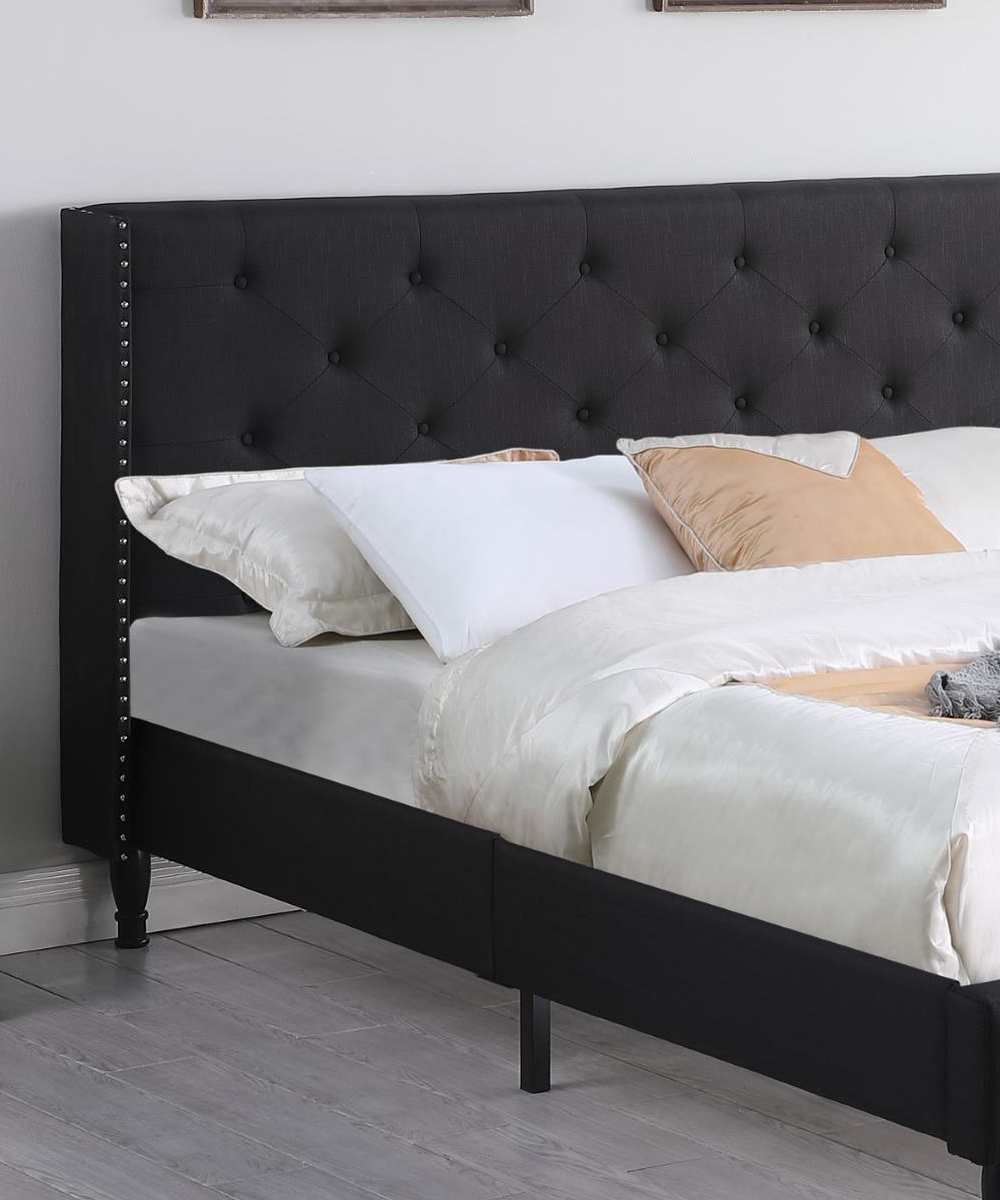 Unique furniture for a unique you
Remember that life is too short for Common, Boring & Dull furniture! Therefore, at Oliver & Smith we make it easy & exciting for you to select the furniture that you adore. We have incorporated the top-tier products, designs, and quality into our one-stop store with our two decades of experience. Our furniture is Classy, Chic, Unique, and Elegant and is here to help you build the space of your dreams. It's everything you require in an enjoyable, efficient, and complementing manner to ensure that your house seems like a "home"!
Made to Last
Oliver & Smith creates long-lasting, high-quality pieces only using the finest materials. Our ultimate objective is to persuade each of you to buy sustainable furniture because, when we all act together, we can save the Earth more effectively. We accomplish this by combining great quality with a timeless appearance. To save the most energy possible, we also use a custom process. Our way of giving back to the earth is to use these environmentally friendly methods while maintaining a sustainable mindset.
Forging Quality In Affordibility
To enhance furniture at Oliver & Smiths, we work closely with a large number of outstanding designers with unbeatable material quality. Being ordinary isn't good enough for us, therefore we've made a concerted effort to develop iconic items that will satisfy a variety of purposes and be enjoyed by a wide range of consumers in affordable prices.
Shop the look